Today's Forecast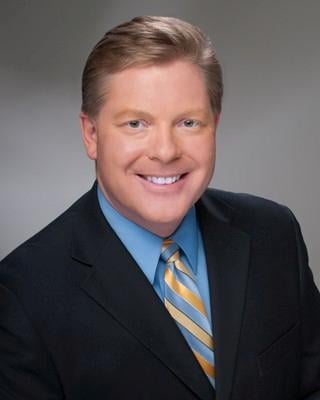 I know it sounds strange that the clouds kept the rain away...but the persistent cloud cover today has prevented many "storms" from developing through the mid-afternoon hours for the Phoenix area.
Sunshine energy and heat results in rising air currents that develop into those towering storms, but with surface temperatures holding in the mid-80s that hasn't happened...yet.
Another way to get storms is to move cold air over the top of a moist, warm layer...and that is what's happening along the Colorado River this afternoon. An area of low pressure aloft and the associated pool of cold air are making their way across Arizona this evening, with strong storms producing gusty wind and hail the size of quarters!
The storm threat will linger in the Valley until just after midnight, then look for some clearing overnight.
Drier and quieter weather appears to be in the outlook for the weekend with daytime highs a little closer to normal, which puts us just above the 100° mark on Saturday and Sunday.
With more monsoon action on the way, you can track the weather with our interactive radar here on the weather page or download our free app for iPhone or android devices.
Chief Meteorologist Chris Dunn
Join me on FACEBOOK
Follow my TWITTER Weather Feed