Today's Forecast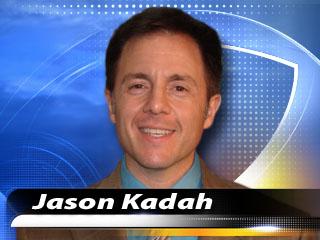 90s return
After only a slight chance for an isolated shower Saturday evening, Easter Sunday will be mainly sunny and warmer with most Valley locations at or above 90°.
Monday and Tuesday will be very warm with highs in the mid 90s.
A weather system passing north of us will bring stronger winds statewide by late Tuesday and Wednesday. That system may bring a shower or two to Northern AZ by midweek, but the Valley will stay dry.
Meteorologist Jason Kadah