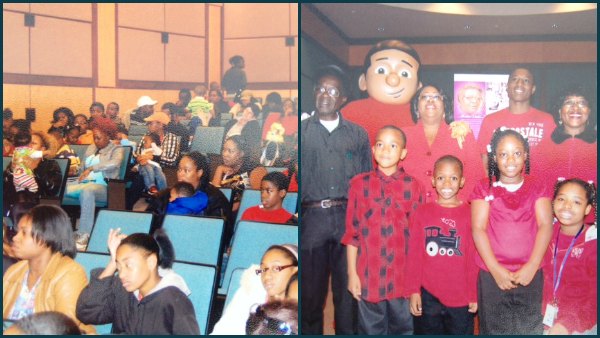 FULTON COUNTY, GA (CBS46) -
Some people said what crooks did Thursday night in Fulton County is the lowest of the low.
Thieves stole hundreds of gifts that were meant for needy families collected by Lift Community Development.

The toys were for underprivileged families who can't afford to buy toys for the holiday.

Thieves managed to pop the lock and entered the storage unit that was filled with gifts.

Now the toy drive organizers are scrambling to figure out to replace the items that were stolen.

"It's very heartbreaking; the person who did this has no heart for children and has no honor for life itself" a very emotional Shurnetha Russell said.
Russell and her mother have organized this event every year for the past eight years. Neither has ever thought thieves would target such a worthy cause.

"If you did this please have the heart to do the right thing and bring the toys back so that we can serve our community," Russell said.
If you want to help you can go to any Bank of America to donate. Deposits go to Bank Of America. Lift Community Development. Account #334037712379.
Copyright 2012 WGCL-TV (Meredith Corporation). All rights reserved.