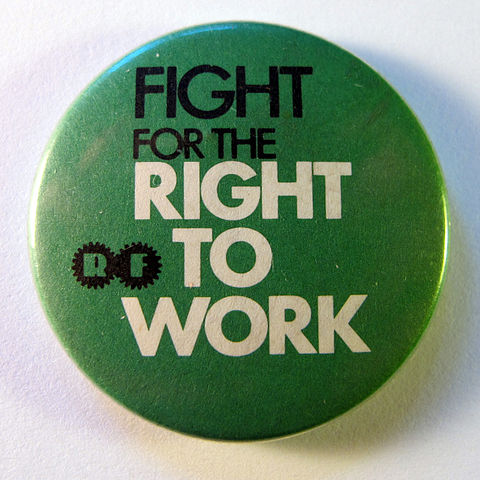 LANSING, MI (WNEM) -
The Michigan chapter of American's for Prosperity have designated Tuesday as Workplace Freedom Citizen Lobby Day and encourages people to visit their local lawmaker in support of Michigan becoming a right-to-work state.
Officials with AFP are hoping citizens who support right-to-work will visit their local lawmakers between the hours of 10 a.m. and 3 p.m.
"No worker should be forced to join and pay dues to a union in order to keep their job," said Scott Hagerstrom, state director of Americans for Prosperity-Michigan. "Freedom is the issue at the core of this debate, and we want to ensure our state legislators understand this. Under right to work, Michigan workers would still be able to join unions of their choosing and bargain collectively."
The effort comes on the heels of voter rejection of a statewide ballot measure pushed by organized labor that would have enshrined collective bargaining in the state constitution, allowing union contracts to supersede state law.
If you would like more information on the activities, call 517-853-9073.
Copyright 2012 WNEM (Meredith Corporation). All rights reserved.