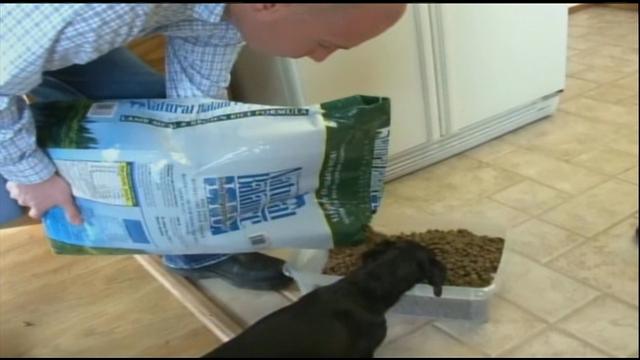 SAGINAW, MI (WNEM) -
The tough economic times in recent years have led to some heartbreaking decisions for pet owners.
But now, families are getting some help. A nonprofit group is now offering pet food stamps.
Since launching in February, more than 160,000 applications have been filed.
Hundreds of thousands of pets a year are put to sleep, simply because the owners can't feed them.
Dog and cat owners currently on public assistance can apply.
The program was launched because regular food stamps cannot be used to buy dog or cat food. For an application, visit https://petfoodstamps.org/Pet_Food_Stamps_Application.html
You can find more information on the program in the hotlinks section of WNEM.com.
Copyright 2013 WNEM (Meredith Corporation). All rights reserved.