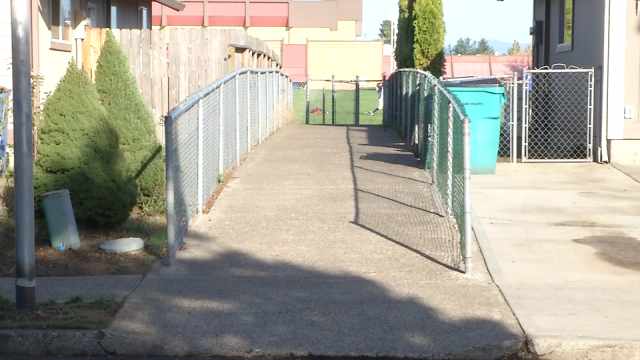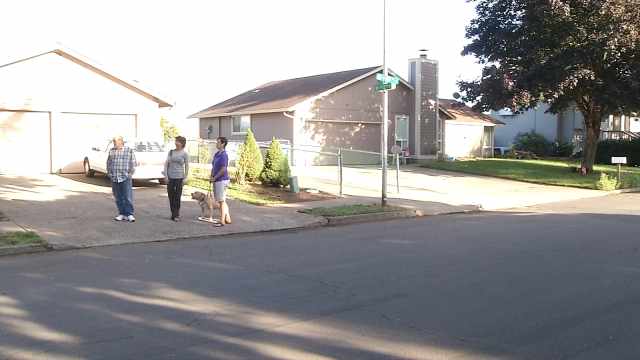 VANCOUVER, WA (KPTV) -
Vancouver neighbors who say they're fed up with a group of unruly teenagers loitering in their neighborhood plan to monitor the area in teams so they can report infractions to police.
A small pathway connecting school property at Mountain View High School with Southeast 147th Avenue has become known as the 420 Gate.
Neighbors said teenagers often smoke and sell marijuana there, in addition to littering, loitering and profanity problems.

"I personally have witnessed boys go over and pee on a bush. I've come home from work and pulled into my driveway and seen boys who were just peeing on my house," said neighbor Marsha Johnson.
Neighbors are now monitoring the area in teams before and after school. If they witness an infraction, they report it to police.

"Because of the activities that were going on, it was almost undesirable. A number of our neighbors were actually contemplating moving versus trying to deal with the issue," said Kevin Burke, who also lives in the area.
The Evergreen School District is now considering installing a gate between the path and the school that would be locked during school hours.
Meanwhile, neighbors said they're going to continue to try to "take back the neighborhood."
Copyright 2013 KPTV-KPDX Broadcasting Corporation. All rights reserved.