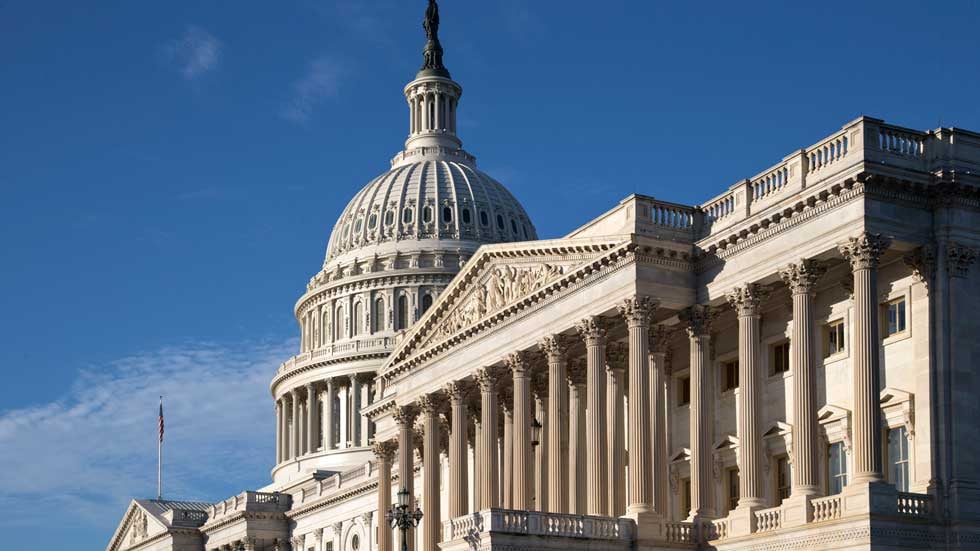 U.S. Capitol (AP)
KANSAS CITY, MO (KCTV) -
The first partial government shutdown of the federal government in 17 years would have far-reaching consequences, but some services wouldn't be impacted.
Museums and national parks would close. The Smithsonian's National Zoo would feed and care for its animals, but the zoo doors would close and the popular animal webcams, including the panda cam, would be turned off.
The U.S. Postal Service would deliver mail and the Social Security Administration would process existing checks and claims. Members of the military would likely get paid but that's not a certainty. Many veteran services would not be available. You could not apply for federal loans and grant applications would be on hold.

Kansas City International Airport and other airports across the country will remain open, and air traffic controllers and airport screeners will be on the job. However, flight delays would be possible.

Many government employees would not report to work depending on whether they are considered essential or not.
The FBI would remain open and investigate cases. But some federal court cases could be put on hold if support staff isn't available. In most cases, a continuance would be sought but if the case involves a vital public safety issue then it would proceed.
Copyright 2013 KCTV (Meredith Corp.) All rights reserved.