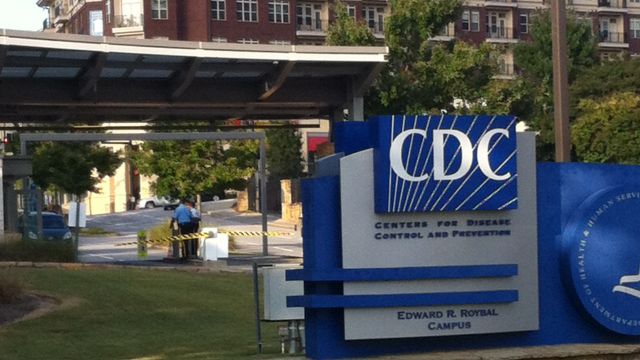 ATLANTA (CBS ATLANTA) -
A spokeswoman for the Centers for Disease Control and Prevention in Atlanta said more than three-fourths of their 13,000 employees have been on furloughed following the government shutdown Tuesday morning.
CDC spokeswoman Barbara Reynolds said many of the world's top researchers on site will have to put their work on hold.
"It's serious. Many of our programs are just going to be shut down completely," she said. "I'm very concerned for the experts we have here, world-renowned scientists, who've been told they have to go home, and they can't respond to emails, they can't log onto their computers."
She said they do have enough people on site to maintain a skeleton crew and continue basic operations. If an outbreak of an infectious disease were to occur, she said more experts would be called in to evaluate the level of response.
Reynolds, who was working at the CDC when the last government shutdown happened in 1995 and 1996, said it was not immediately clear what impacts this shutdown would have on their operations.
"It may impact people in a number of ways that we just don't understand yet," Reynolds said.
Copyright 2013 WGCL-TV (Meredith Corporation). All rights reserved.