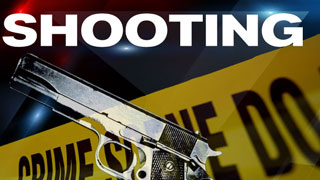 SPINDALE, NC (FOX Carolina) -
Spindale police said a man called 911 alleging he was shot during a robbery on Tuesday, but the shooting was caught on camera - revealing the man shot himself.
Police said they were called to Davis Street about 8:30 p.m. and found the victim had been shot in the right shoulder.
The man told officers he was shot by an armed robber and was taken to the hospital for treatment, police said. They said he was released Wednesday morning.
As officers investigated the reported robbery, police said surveillance video from a nearby business showed the victim shoot himself, revealing the robbery was a hoax.
Police said the video showed the victim shoot his shoulder then drop the gun in a storm drain, which officers were able to find.
Officers said the victim may face charges as their investigation continues.
Copyright 2014 FOX Carolina (Meredith Corporation). All rights reserved.