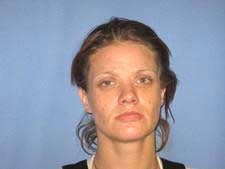 Tamara Willis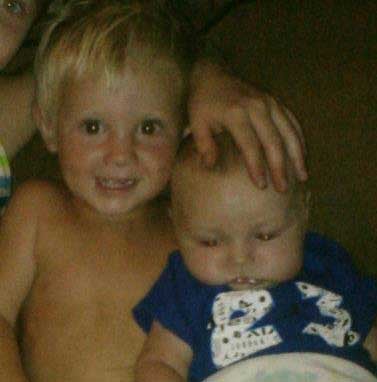 Roger and Ashton Garrison
RAY COUNTY, MO (KCTV) -
The mother of two young boys who perished in a mobile home fire has been charged with two counts of third-degree domestic assault.
Tamara Willis is scheduled to make a court appearance Wednesday on the misdemeanor charges, which are unrelated to the death of her children.
According to court documents, Willis became involved in a Jan. 11 fight with her former brother-in-law and Randy Garrison, who was the father of the two children killed in the fire. Lexington police officers told prosecutors that Willis hit her former brother-in-law in the nose with her fist.
Garrison said he was talking to his sister when Willis "ran up and bit him on the left arm, causing it to bleed and some tissue was bitten off." Willis returned to Ray County where she was arrested and transported to the Lafayette County Jail.
Both Garrison and his brother declined medical treatment at the scene. This occurred about 3:30 a.m.

The investigation continues into the December fire that took the lives of 3-year-old Roger Garrison and his 1-year-old brother, Ashton.
Garrison and members of Willis' family traded accusations and blame in the hours and days after the fire. A distraught Willis was taken to the hospital for a mental evaluation after the fire.
Investigators have been tight-lipped about details of the fire, including how it started or when the investigation by the Missouri Fire Marshal's Office will be wrapped up. The medical examiner's office has not released final autopsy reports for the two boys.

Copyright 2014 KCTV (Meredith Corp.). All rights reserved.