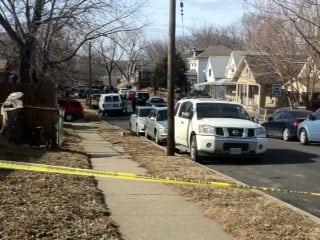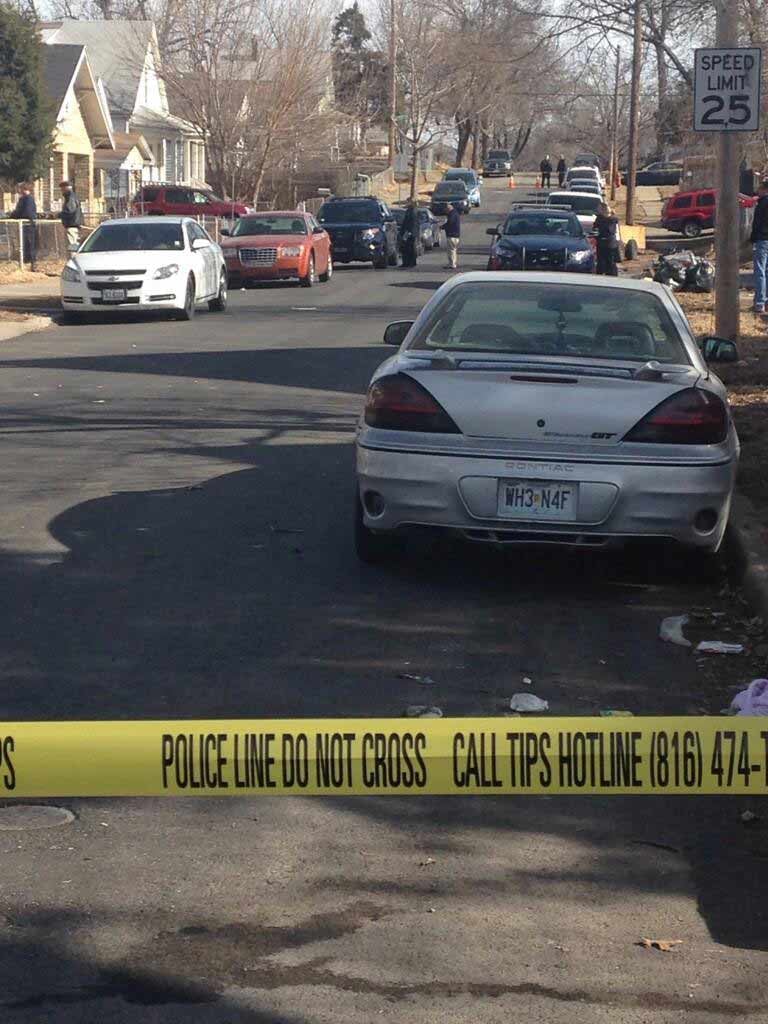 (@ChiefForte)
KANSAS CITY, MO (KCTV) -
Police are on the scene of a suspicious death Saturday afternoon.
Chief Darryl Forte originally tweeted that officers are on the scene of a homicide, but later corrected that, saying the death hasn't been ruled a homicide.
Police said a landlord found a man in his mid-50s dead inside the home he was renting and called police about 11:30 a.m. There were no obvious signs of trauma and no forced entry to the home.

Detectives arrived at the home at 11th Street and White Avenue to investigate the suspicious death. An autopsy will be performed to determine the cause of death.
Refresh this page for updates.

Copyright 2014 KCTV (Meredith Corp.). All rights reserved.