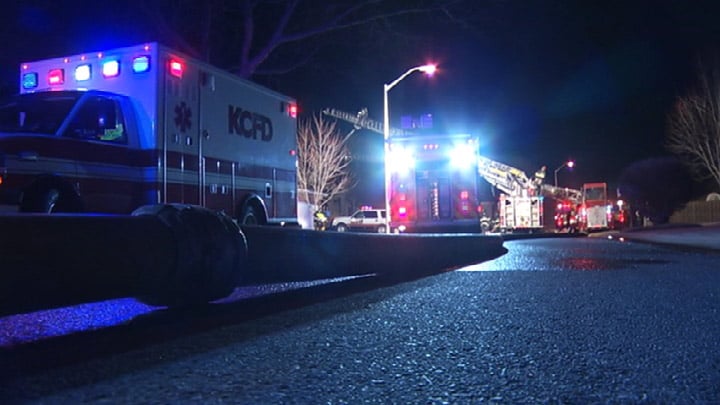 KANSAS CITY, MO (KCTV) -
A family believes a night of grilling led to a destructive house fire.
The fire started in the back of the home at NW 86th Terrace and Beaman Avenue a little after midnight. It started at the back of the house where the grill was that the family had used that night.
Three people got out safely when they smelled the smoke.
The Red Cross is now helping the victims.
Copyright 2014 KCTV (Meredith Corp.). All rights reserved.