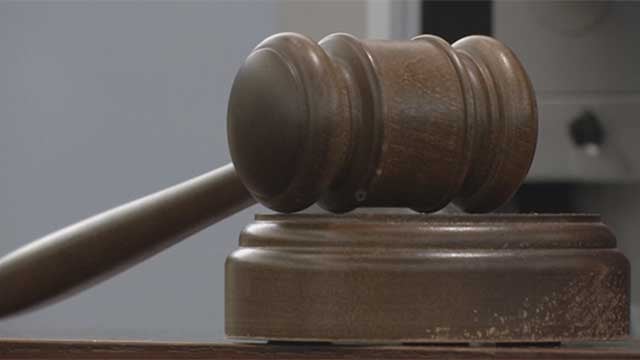 KANSAS CITY, MO (KCTV) -
Last summer, he took a knife and repeatedly stabbed a Kansas City, MO, bus driver. On Wednesday night, Lewis Perkins was sentenced to five years in prison for the attack, which occurred on an ATA bus at 31st Street and Cleveland on July 13, 2013.
The 20-year-old Perkins faced charges of first-degree assault and armed criminal action for the stabbing.
The driver identified Perkins as the attacker. The stabbing occurred after Perkins and another suspect, a juvenile, argued with the driver.
A woman saw video on the news showing the fight. She identified Perkins, her son and a second suspect. She told them to turn themselves in to authorities, which they did.
According to the Jackson County Prosecutor's Office, Perkins will be assessed after serving 120 days. At that time, he could be placed on probation or ordered to continue serving the five-year sentence.
Copyright 2014 KCTV (Meredith Corp.) All rights reserved.