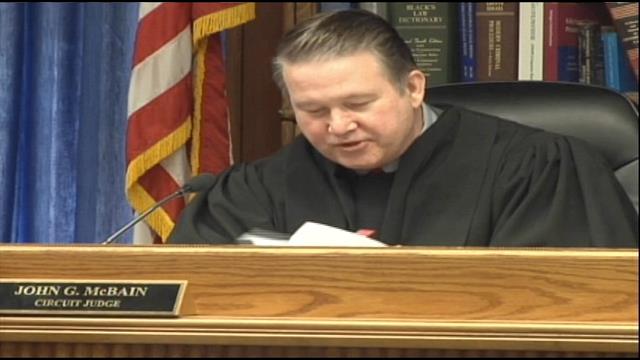 Judge John McBain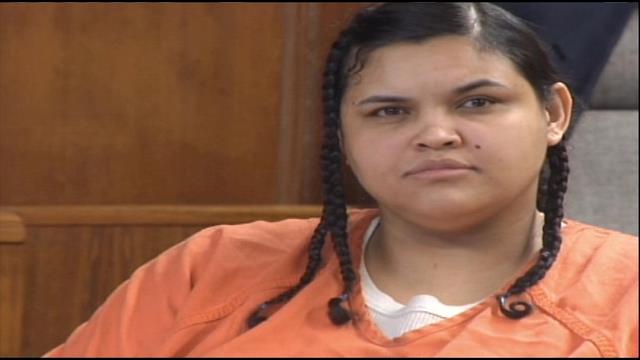 Camia Gamet
JACKSON, MI (WNEM) -
A Michigan judge lost his composure inside a Jackson County courtroom Wednesday while sentencing a convicted killer.

Camia Gamet, 31 showed no remorse for killing her boyfriend during the hearing and was mocking the victim's grieving family members.

Judge John McBain stepped in and threatened to tape Gamet's mouth shut.

"You're gonna shut your mouth or I'm going to have some duct tape put on it until we can get her quiet," said McBain.

McBain also added that he hoped Gamet died in prison.
Gamet was convicted in March of fatally stabbing her boyfriend to death. Marcel Hill was killed in that attack.

Gamet will spend the rest of her life behind bars without the possibility of parole.

McBain called it one of the worst cases he's ever seen and said if Michigan had the death penalty, he would've handed down that sentence.
Copyright 2014 WNEM (Meredith Corporation). All rights reserved.