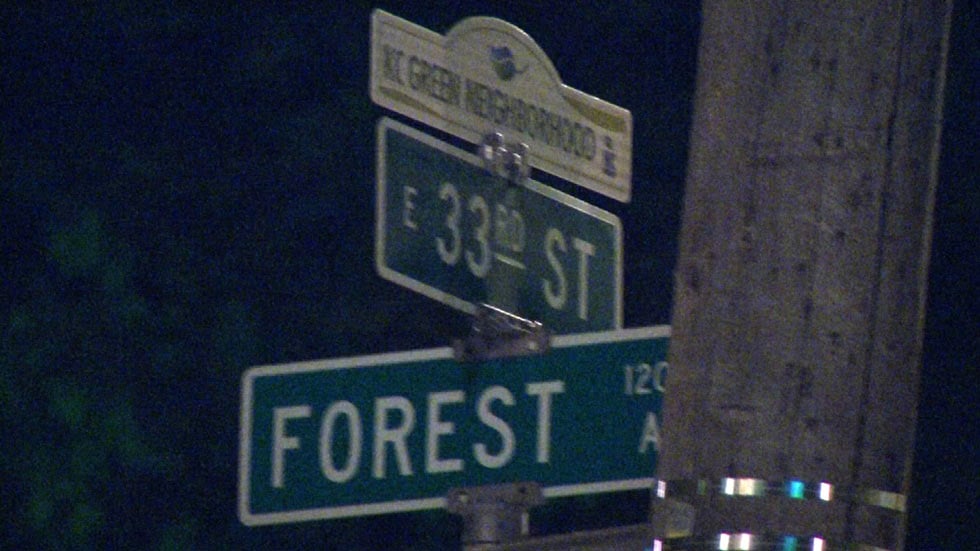 KANSAS CITY, MO (KCTV) -
Kansas City police are searching for a suspect after an early morning double shooting.
Officers believe it happened at East 33rd Street and Forest Avenue shortly after 2 a.m.
Both victims walked into a hospital and are expected to survive.
Police haven't arrested anybody and said they don't have a suspect description.
Copyright 2014 KCTV (Meredith Corp.) All rights reserved.