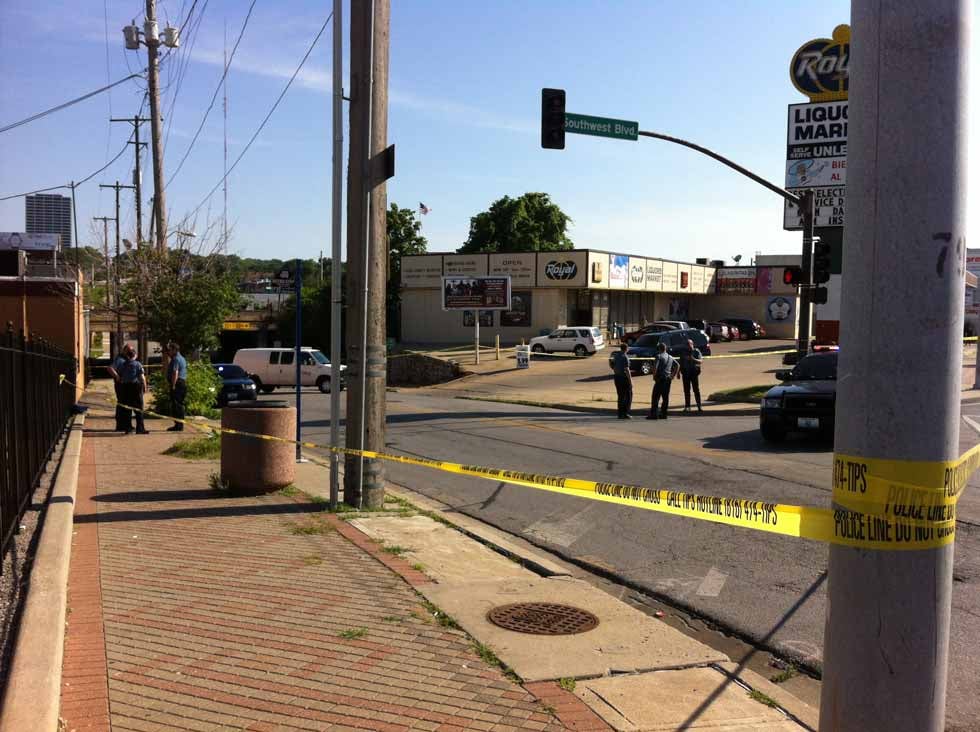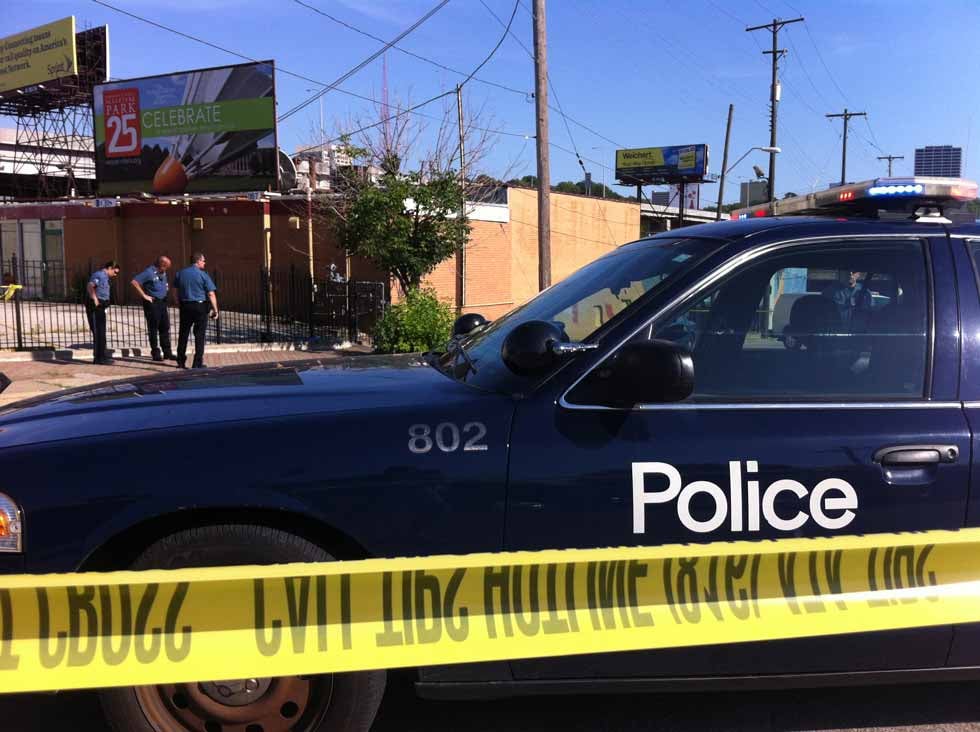 KANSAS CITY, MO (KCTV) -
Police say they were forced to use a stun gun on a woman who was involved in a stabbing Friday evening.
The stabbing happened near Royal Liquors, located on Southwest Boulevard near Madison Avenue, about 5 p.m. Police say a man and woman got into a verbal argument that became physical. Another woman got involved and the man's neck was cut with a glass bottle. He then went to the liquor store for help.

Officers caught up to the female suspect blocks away at Avenida Cesar E Chavez and Jefferson Street.
It's unknown at this time what led up to the final interaction with police, but they say they had to use a stun gun on the suspect.
The man was taken to the hospital in critical condition. Both woman were treated at the scene.

Copyright 2014 KCTV (Meredith Corp.) All rights reserved.