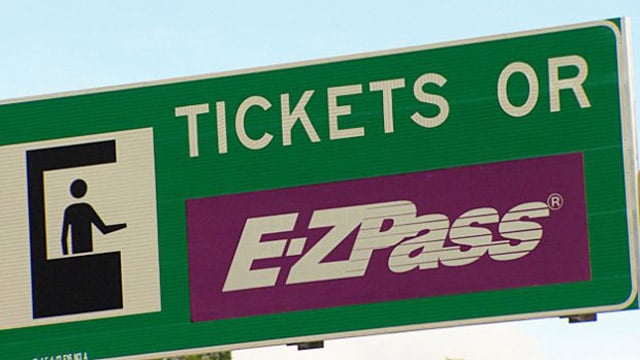 (WBZ photo)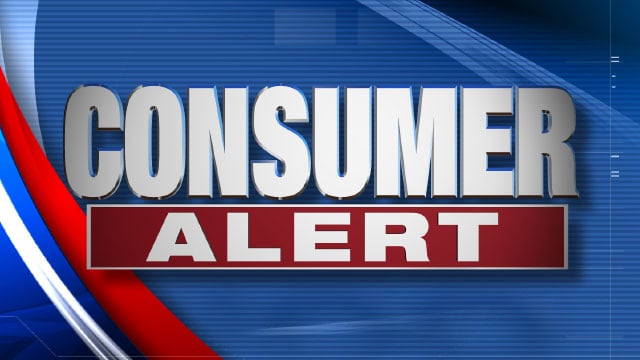 BOSTON (WFSB) -
Transportation officials are warning drivers about a scam involving E-ZPass.
They said scammers are sending emails pretending to be the electronic toll collection system.
The emails claim to be trying to collect unpaid tolls.
However, E-ZPass said it does not send out emails for payment. It said it only sends invoices through the U.S. Postal Service.
E-ZPass called the emails a phishing scam.

If anyone gets an email that appears to be from E-ZPass, users were urged to not open it or respond.
Questions about the validity of any correspondence between E-ZPass and consumers could always be verified by contacting E-ZPass directly.
While Connecticut currently does not have toll roads, New York and Massachusetts do.
New York drivers can learn more information here.
Massachusetts drivers can learn more here.

Copyright 2014 WFSB (Meredith Corporation). All rights reserved.