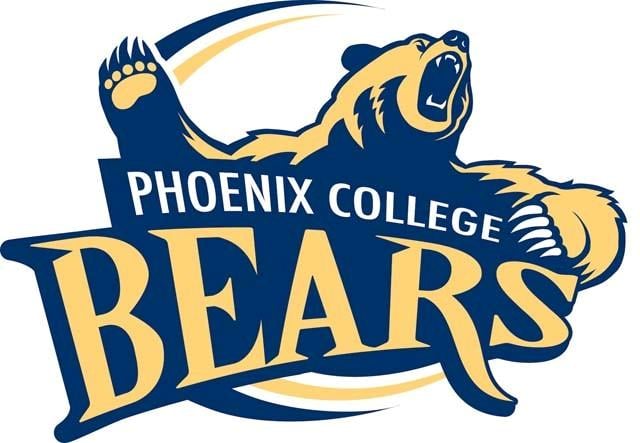 © cbs 5
PHOENIX (CBS5) -
Phoenix College is proud to announce that the Bears' Men's Soccer team is officially ranked in the NJCAA Men's Soccer Division I Preseason Poll. The Bears are ranked 9th in the poll-the exact same ranking that they finished the 2013 season with. It's also the 13th straight NJCAA Poll that the soccer program has been ranked in the NJCAA Top 10, but it's the first time that the program has enjoyed a preseason national ranking in this millennium. The Bears are one of four teams representing the ACCAC in the NJCAA Preseason Poll (Yavapai is 3rd, Arizona Western 18th and Pima 19th). The announcement comes exactly a week before the team kicks off the Bears' Athletics' 2014-15 season when they travel to face Scottsdale Community College as part of a men's-women's soccer doubleheader next Friday, August 22nd.
It's the 'year after' for Bears' Head Men's Soccer Coach David Cameron's 2014 squad, since they enter this year just trying to repeat and then exceed the magic that led them to set the school record for most wins in a single season (16) last season. They also became the first ACCAC squad in the history of Maricopa County to not only win the ACCAC Men's Soccer Regular Season title outright but also host the Region I Finals. Cameron-who took home ACCAC Coach of the Year honors for the second time in his career last October-sports a 2014 roster that returns 15 players from a year ago, including 2013 leading goal scorer Anthony Tokpah (TOHK-pah) as well as 2013 seven-goal scorer Roberto Carrizosa (kah-ree-SOH-sah). Cameron will try to celebrate a full decade at the helm of the program with the team's eighth Region I Playoff berth during his tenure.
The men will take the pitch first on the afternoon of Friday, August 22nd, to commence the doubleheader against the Artichokes at 5:30PM, with Chris Sagar's new-look Bears' Women's Soccer team hitting the field to face the SCC women at 8PM. Four nights later, the Bears' Soccer teams will bring up the lights for the first time at Hogan Field at Hoy Stadium on the PC campus (15th Avenue just north of Thomas Road) on Tuesday, August 26th, to kick off the home side of the 2014 season against the Gateway Geckos. The men's match will start at 6PM, with the women's teams to follow at 8PM.
Copyright 2014 CBS 5 (KPHO Broadcasting Corporation). All rights reserved.